EXPLORE THE STORY OF TATA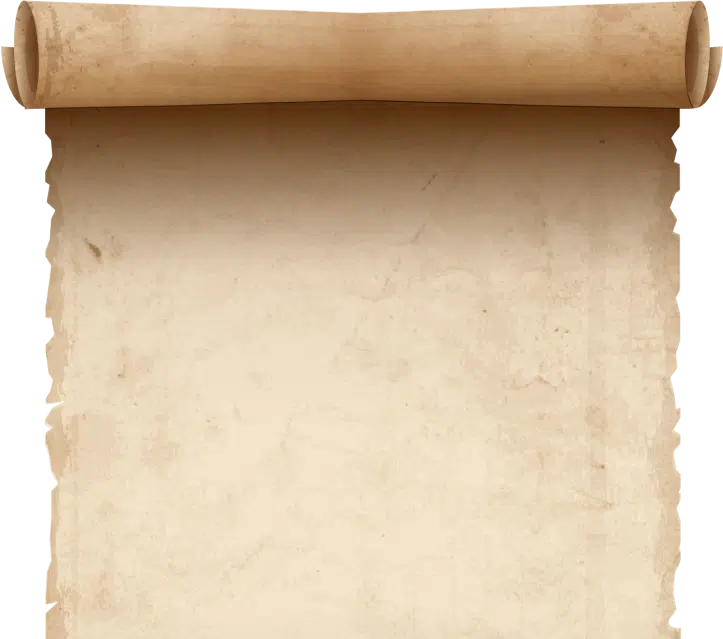 Set in a thrilling battle between good and evil, Tata Show promises to touch the heart of the audience with new emotions through the story of Princess Tata, Ocean Prince and their friends in fairyland. They will embark on a journey to battle the dark forces head by the Dark Lord to protect the Jewel of Happiness and their kingdom.
Tata Show is affectionately named a "fairytale version" of VinWonders Nha Trang by the audience. Prepare to step into the adventure of Princess Tata in the land of flowers portraying the World Garden, which displays a variety of beautiful flowers from all five continents, the sparkling and mysterious Sea World journey to explore the beautiful Nha Trang Bay, and the Dark World delivering thrilling experiences for thrill-seekers.
MEET TATA AND HER FRIENDS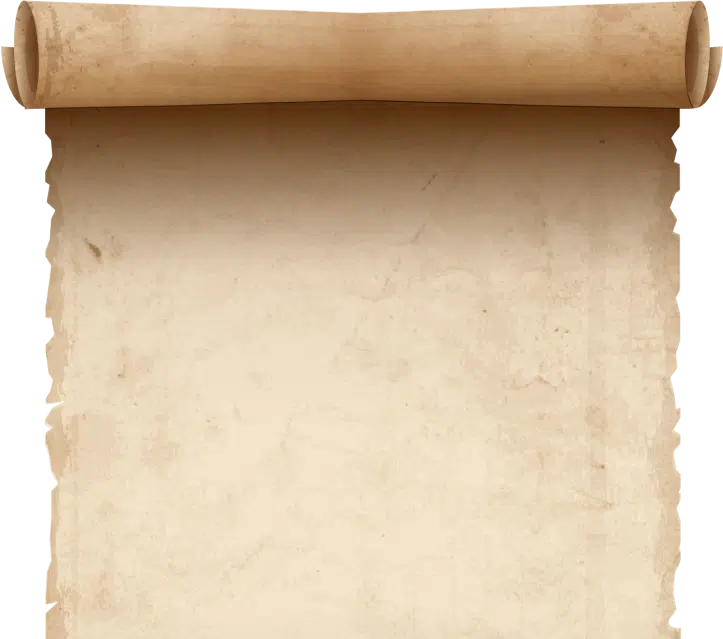 Princess Tata
Princess Tata – the main character of the play, presents as a strong and independent girl. Never daunted by the evil Dark forces, she bravely faces the challenge to rescue the Prince and protect the Jewel of Happiness and the peace of all species.
Ocean Prince
Ocean Prince impresses the audience with his strength, masculinity and bravery. The Prince and Princess Tata together with close friends fight against the evil forces to protect their peaceful kingdom.
Monta Monkey and Petta Parrot
Monta Monkey and Petta Parrot are the children's favorite couple in Tata Show.
– Monta Monkey embodies the wisdom and power of the land of flowers. Conveying faith in the good values of life, Monta Monkey is the friend that everyone wants to have.
– Petta Parrot portrays the overflowing joy in the land of flowers. Petta Parrot is amiable, innocent, funny, clumsy, and mischievous.